Unparalleled quality
We are the undisputed leader in quality fastening products and assemblies.

Your manufacturing quality expectations are exceeded. You have a supply chain partner that performs highly on supplier ratings and regulatory requirements while working with you to optimize continuous improvement objectives.
Productive Relationships
We listen to you and make every interaction count.

Your needs are heard and prioritized in order to meet your objectives on your timeframe. You rely on us as trusted technical advisors and engaged partners to provide high-value technical support that delivers the best solution for your needs.
Lowest Total Cost
We tailor our products and services to achieve comprehensive cost reductions.
You reduce costs in ways you didn't expect and stay ahead of reimbursement cuts. You challenge us to find creative ways to reduce price, increase your efficiency, reduce your waste and shrink your environmental impact.
Innovative solutions
We solve difficult problems and exceed goals.
You have a partner who thinks out of the box and meets your larger needs. You get better solutions to bigger problems from a partner who understands the process from engineering design to the production floor, who has flexibility to manufacture products or assemblies – or to provide you with your own custom machinery, and who will simplify sourcing by offering a full suite of products and services.
Life Cycle Management
We excel from commercialization to high-volume.
You get speed, quality and cost-effectiveness from product development and launch, through acceleration and on to high-volume, low-cost manufacture. You have a supplier partner who manages all aspects of the product life cycle, meeting your objectives at every point.
Sustaining Communities
We give back to society and provide for the future.
You have a supplier who matches your values and commitments to environmental regulations, ethical sourcing and community support. You have confidence that they invest in both today's and tomorrow's workforce in order to maintain your robust supply chain. You can rely on them because they are the preferred employer in the communities they serve.
Representative Applications
YKK® Fastening Product Line
To support Medical Device industry
Manufacturing Capabilities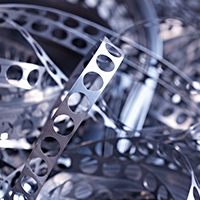 Progressive Stamping
YKK has specialized in metal stamping and forming for over 125 years. We offer a large range of press capabilities, tight tolerance, variety of substrates and thickness, plus in house design to meet specialized customer needs.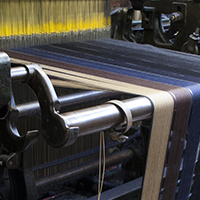 Weaving
Our Tape Craft plant produces high quality and cost effective webbings for multiple applications such as patient handling and orthopedic slings. Our range of off the shelf and tailored webbings can meet the most stringent strength and quality requirements.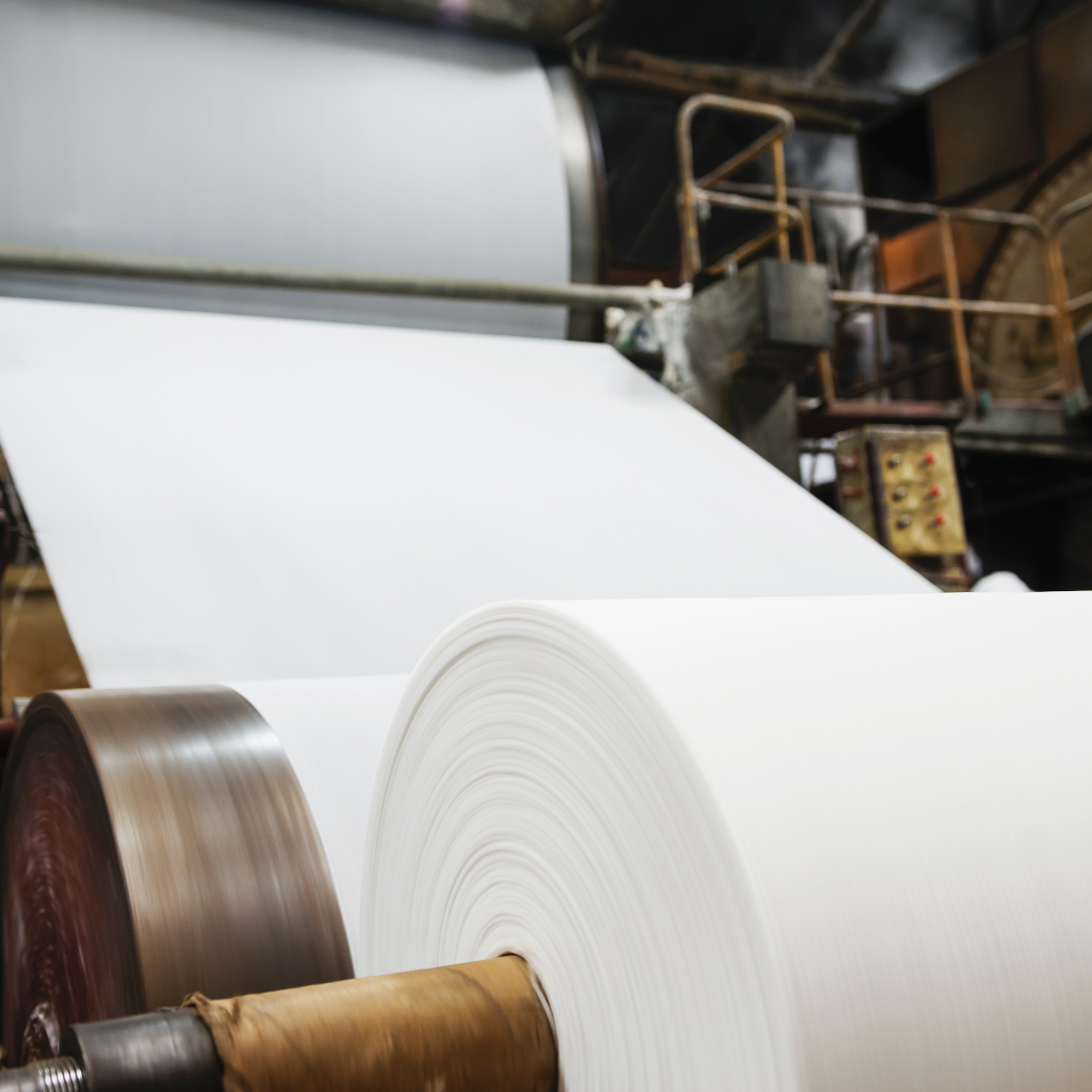 Extrusion
YKK Plastic Extrusion focused on delivering high performance, extruded hook fasteners that meet the specification of numerous applications. Products can be tailored to meet new requirements and are available in a multitude of profiles and resins.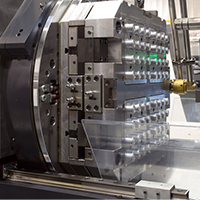 Injection Molding
YKK offering extends far beyond our wide range of catalog parts. For custom applications, we offer expertise in product design, material selection and cost management to develop injection molded products that meet their performance and price requirements.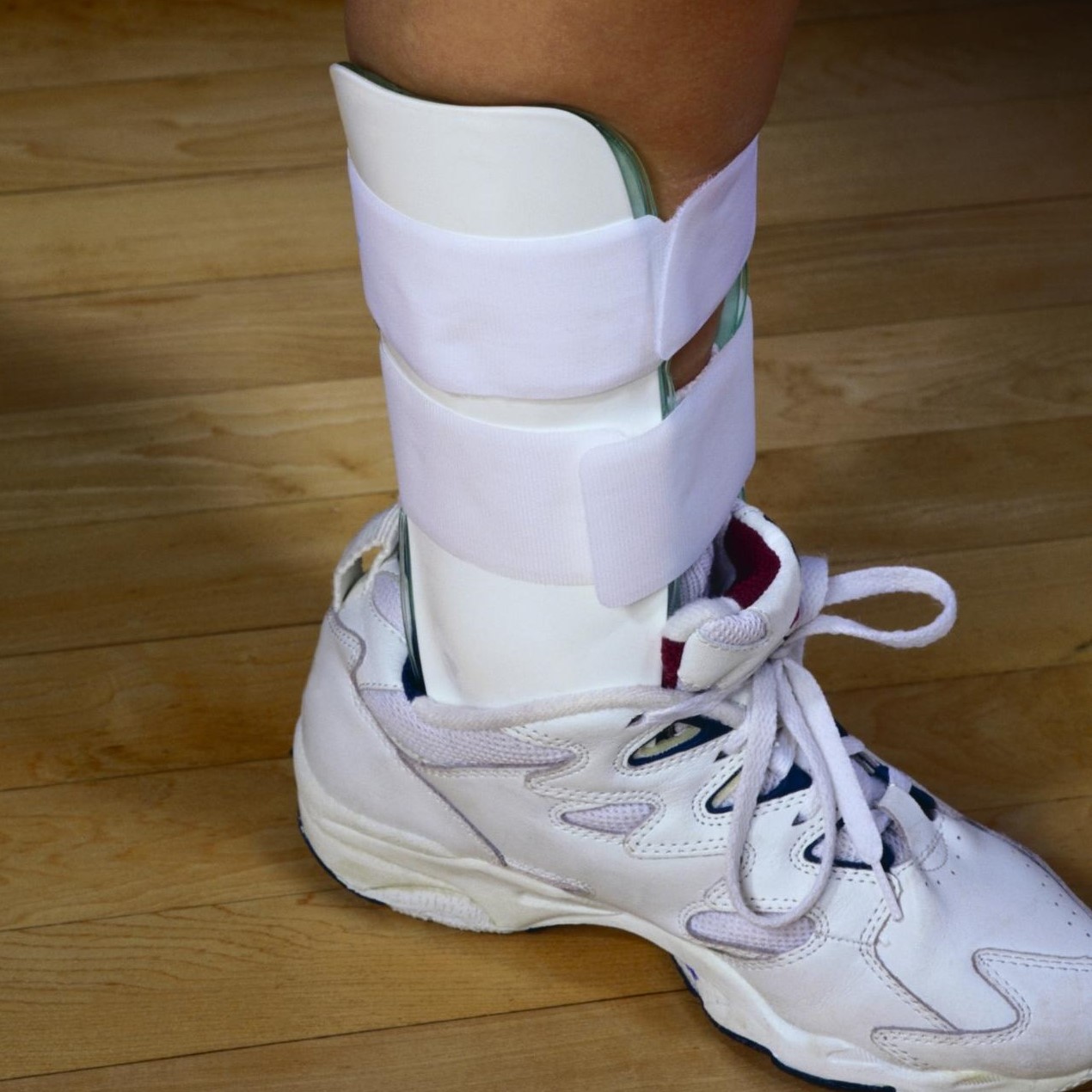 Fabrication
Drawing on our extensive product line and capabilities, YKK is able to provide a full range of fabricated components & custom assemblies to drive out operational and opportunity costs and rationalize the supplier base.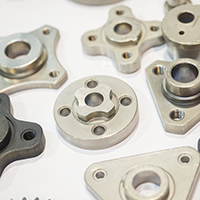 Die Casting
YKK Die Casting process allows for customization of our Slide Fastener and Snap and Button products to meet Industry regulations and customer performance requirements. We have in house design and tooling capabilities to meet our customers needs.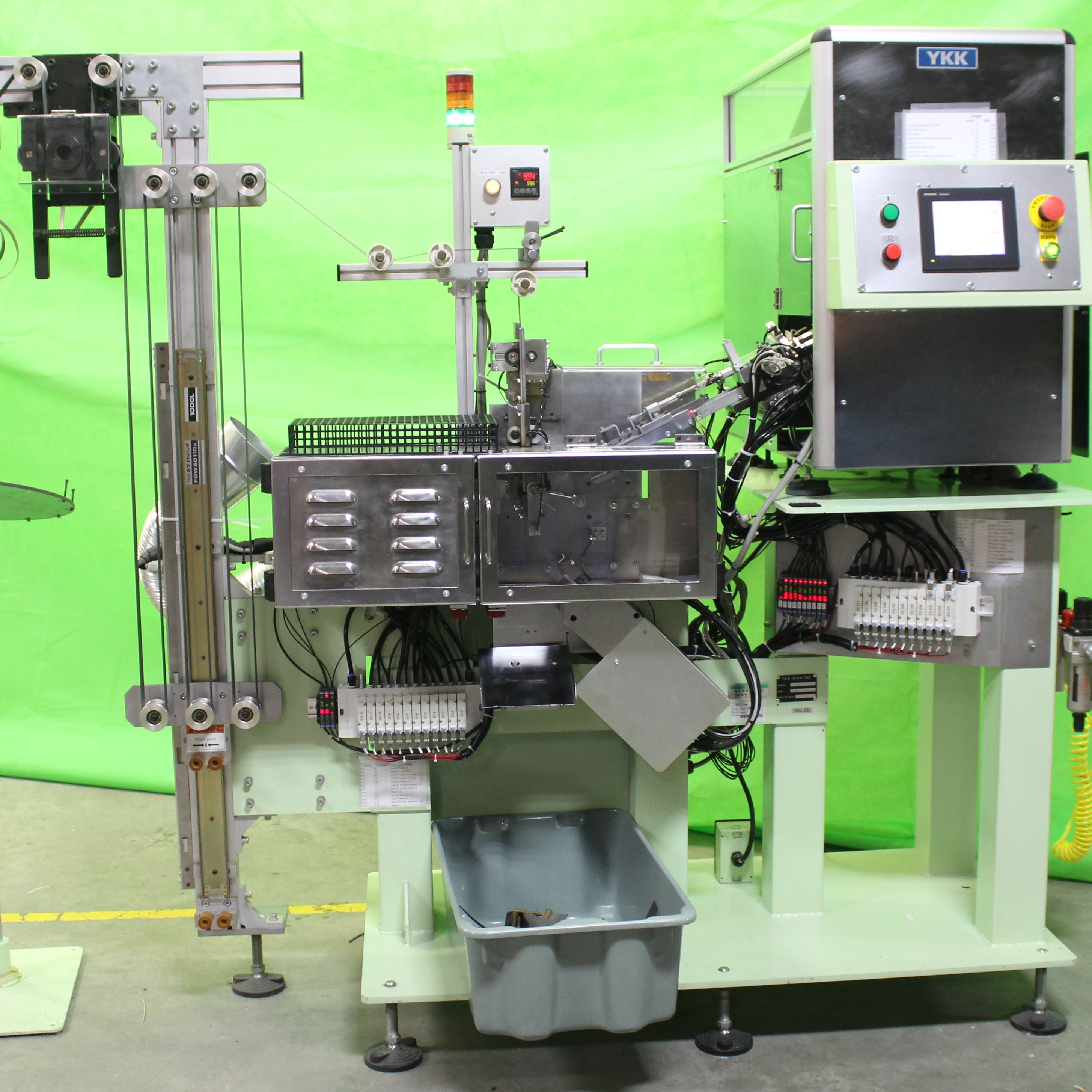 Machinery
Our Solutions group delivers process improvements, labor savings, improved quality & deskilled operations. We develop methods and machinery for customers to integrate our Fastening products into their finished products.
What's your challenge?
YKK can solve it.