a little book
about creating
big change
Our Sustainability Journal chronicles YKK's
efforts to protect the environment and to
benefit employees, communities, and the
thousands of companies that use YKK®
fastening products.
How the fastening company YKK is helping lead sustainability in apparel, automotive, and industrial fields. It's eco-friendly buttons, snaps, and zippers are helping designers create today's sustainable products.
by 2050,
our loftiest
business goal
is to hit zero
YKK sustainability vision 2050 is under way, creating a brighter future for nature and humanity. With our planet in peril, it's a welcomed light of hope.
to lower
carbon
emissions,
we all need
to
step up
Sustainability and innovation are interlinked. YKK is focused on minimizing environmental impact with innovative ideas in design and manufacturing. It's the right thing to do for the planet.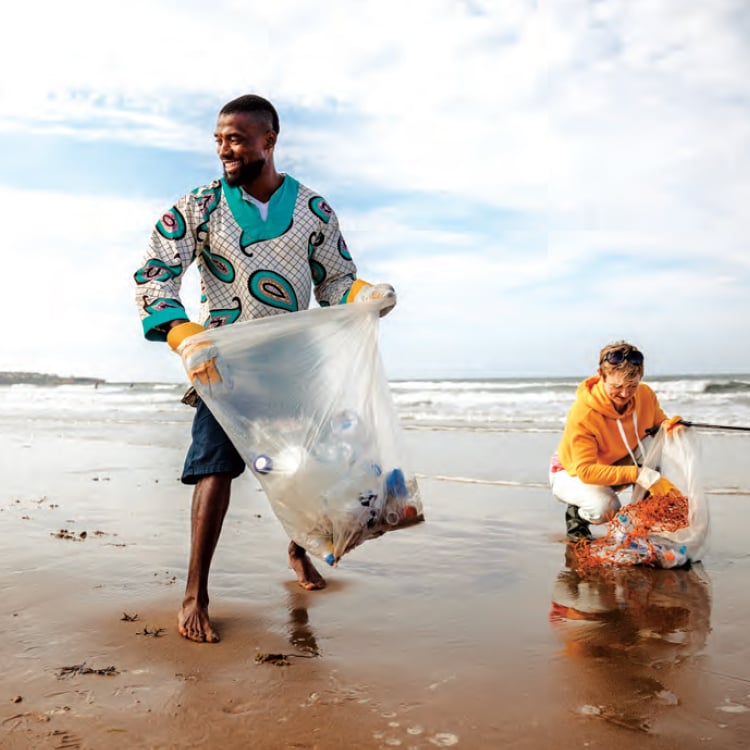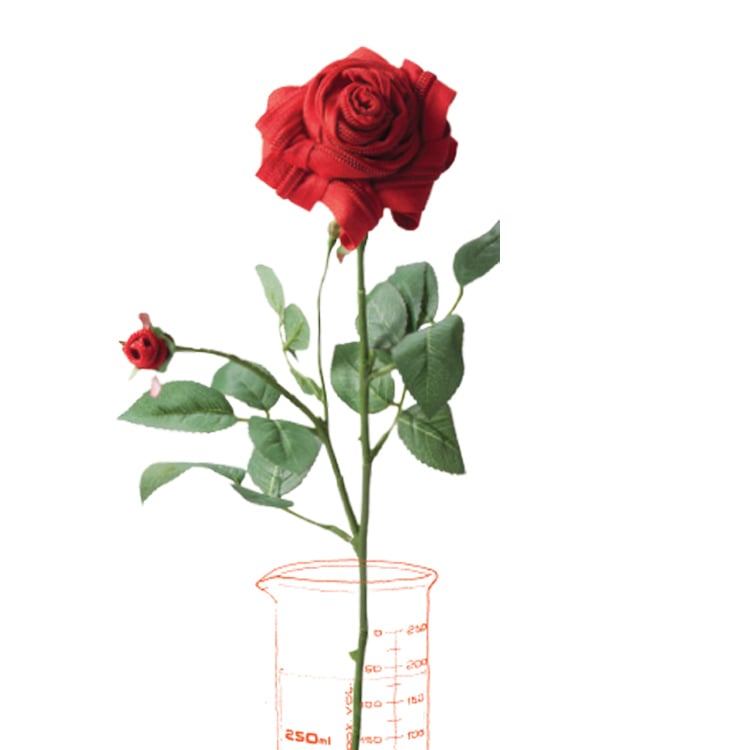 an innovation over 10 years in the making with
water-saving benefits that
last forever
To invent the ECO-DYE® technology, the first ever waterless dyeing technology for zippers, a team of innovators partnered with engineers, professors and their own curiosity.

make products
that last, invest in community,
protect the planet.
repeat.
These days, with a planet in peril, YKK is leaning into the urgency of the moment, elevating sustainability efforts through innovation, while ensuring that producing high quality products goes hand-inhand with taking care of people and the world we live in.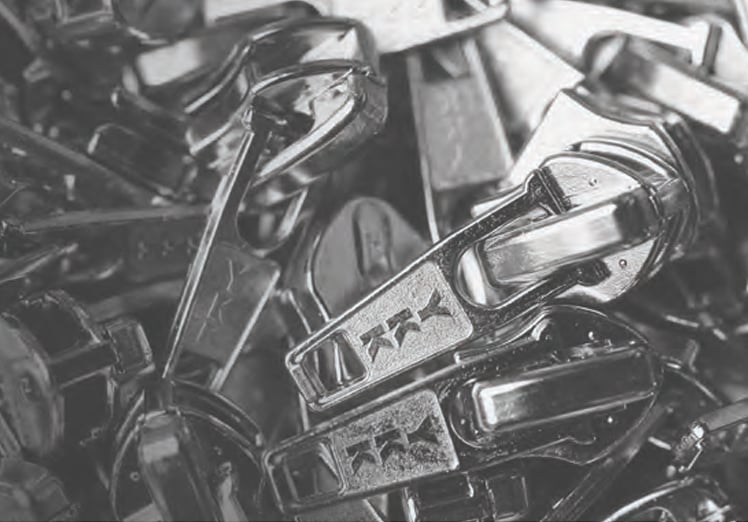 "no one
prospers
without
rendering
benefit
to others"
teaching more than sewing. stitching together dreams.
At YKK's Social Development and Vocational Center in India, young women learn more than stitching, embroidery, computer skills and English. They are empowered to pursue their dreams and help their community thrive.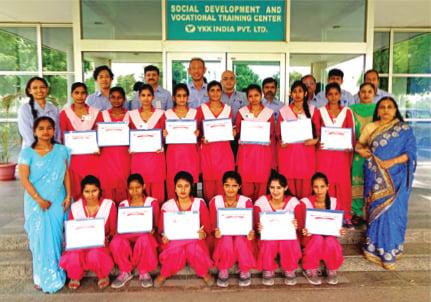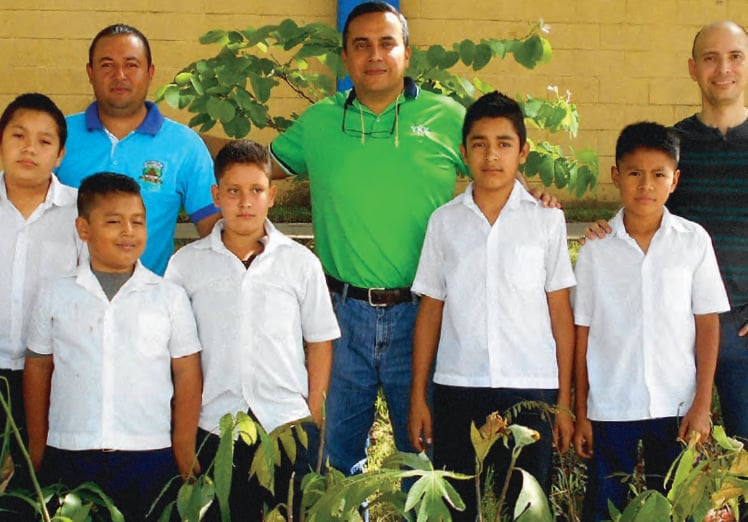 to help a
community
YKK went
to school
"Working with our neighbors to create a safe environment for learning"
the ocean
gives us life.
let's return
the favor.
Working with our neighbors in El Salvador to create a safe environment for learning.